European Ordination Program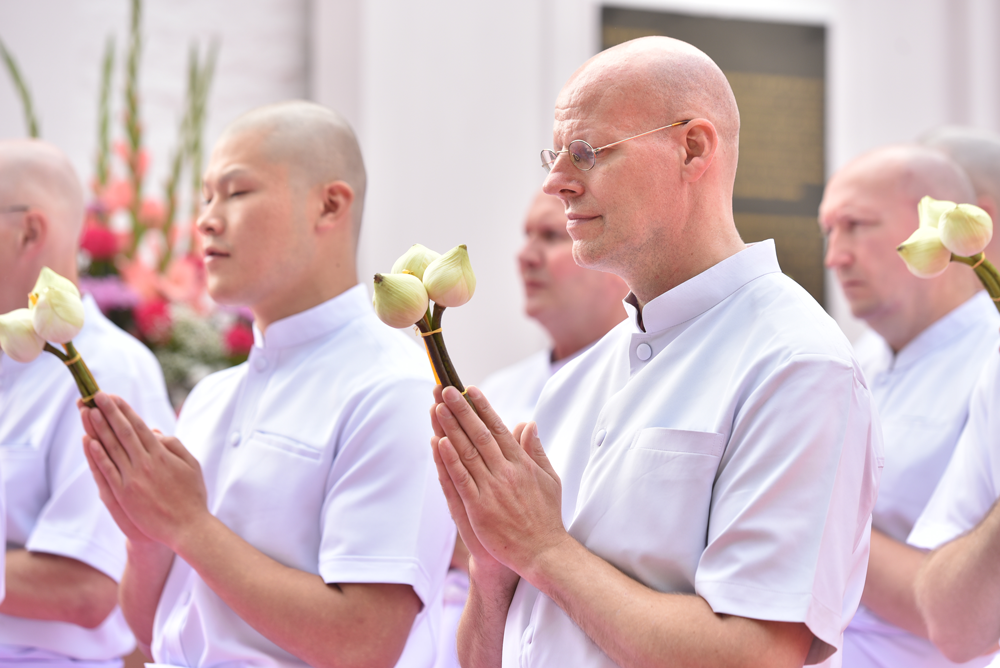 While many are searching for peace outside, we believe that world peace MUST begin from each and everyone of us. That is why we promote the use of meditation in order to help individuals cultivate peace from within.
Open to men of all ethnicities and backgrounds, the European Ordination Program provides the opportunity to learn about Buddhism and a monk's way of life. Taking part in the experience will aid in the cultivation of one's inner peace.
The Dhammakaya Foundation is a non-profit organisation, based on personal development, aiming to promote activities for the restoration of morality in individuals, families, societies, and the world.
Latest news and announcements
The ordination program for 2024 will be held in Thailand. We'll keep this page updated so please check back later for more information!
Latest news and announcements can be found on our facebook group https://www.facebook.com/groups/EOPBenelux
European Ordination Program 2023
Between 8th-30th July 2023, the ninth batch of EOP was ordinated at Wat Phra Dhammakaya Benelux and trained by experienced teaching monks at Wat Dhammakaya Korsør Lystskov.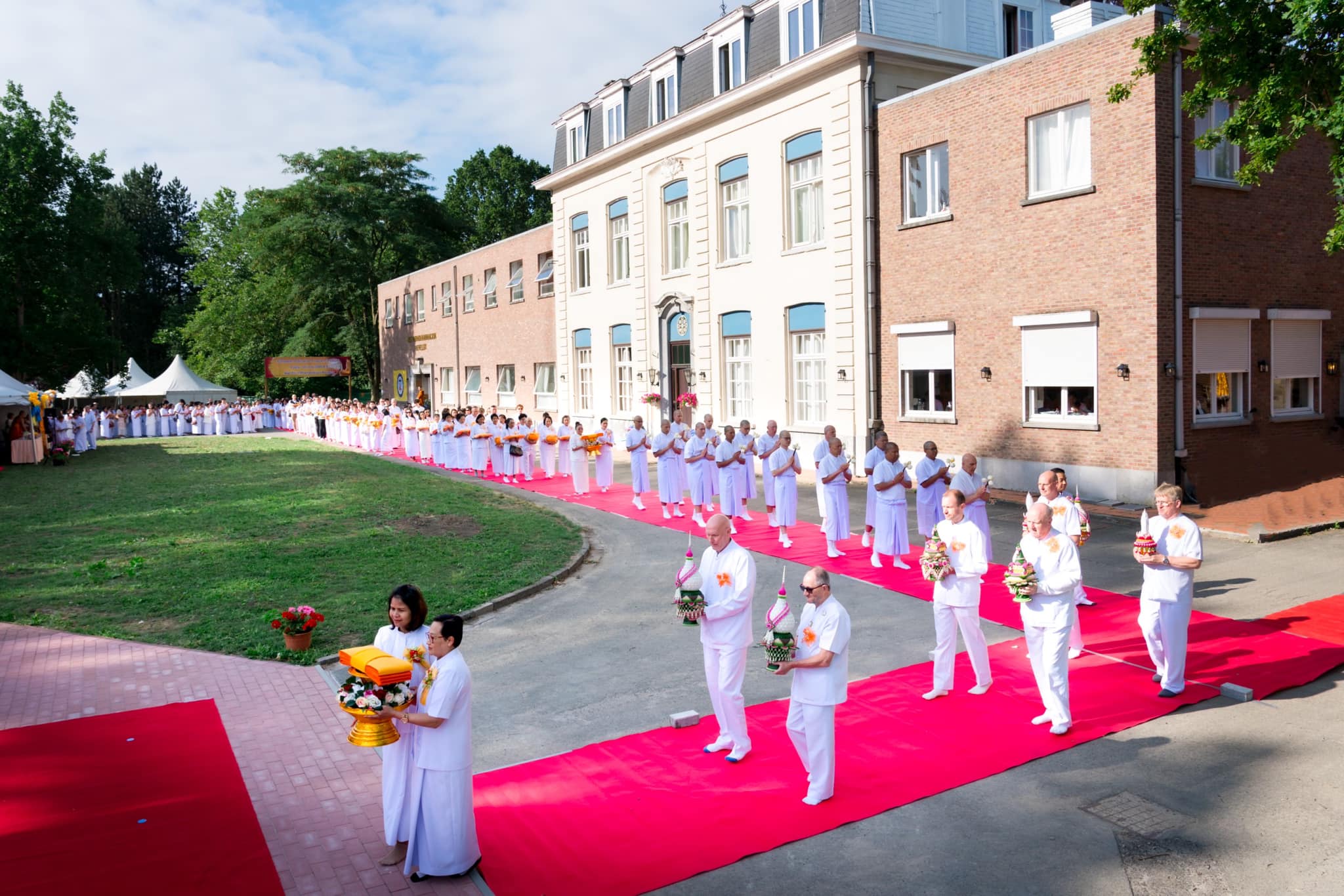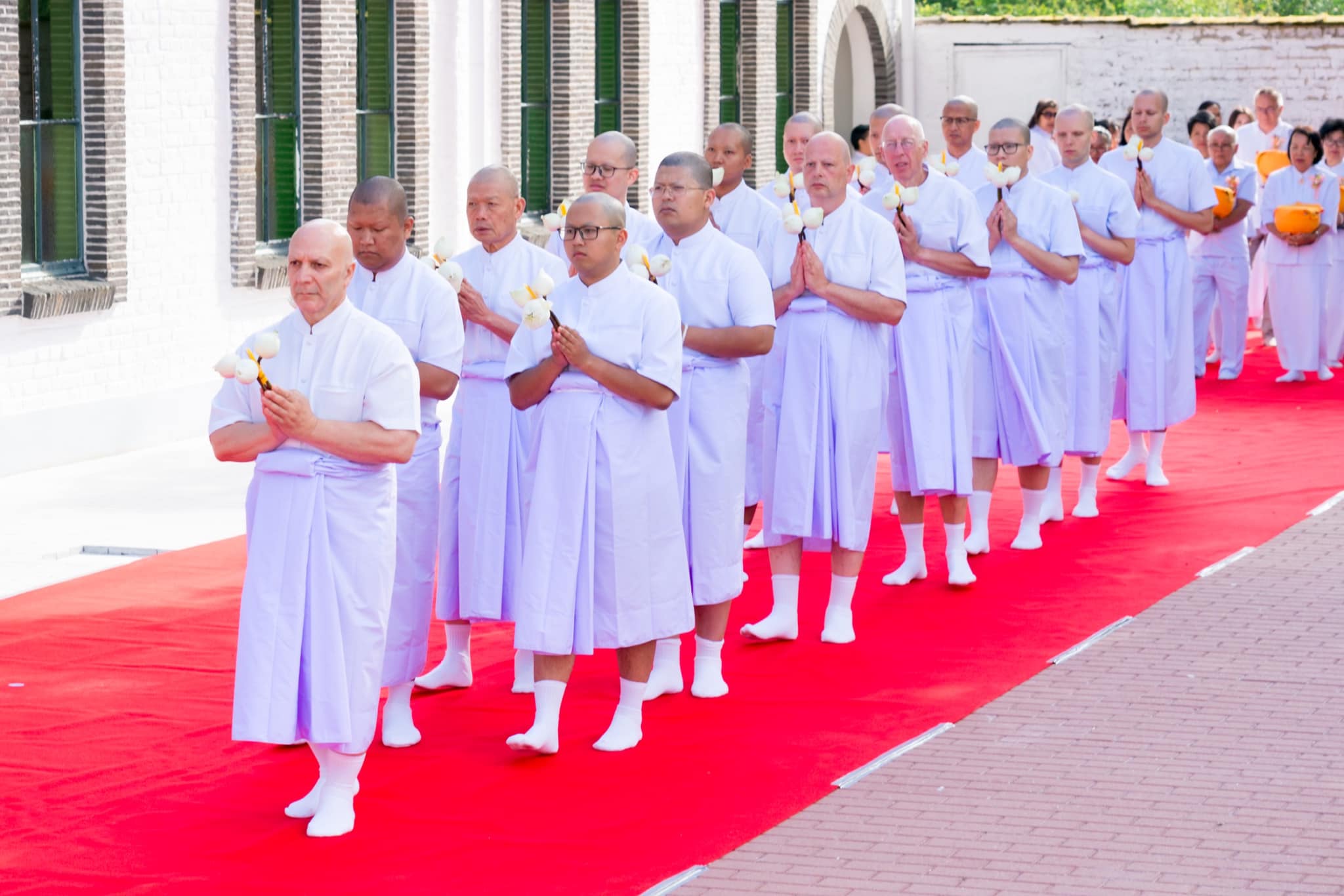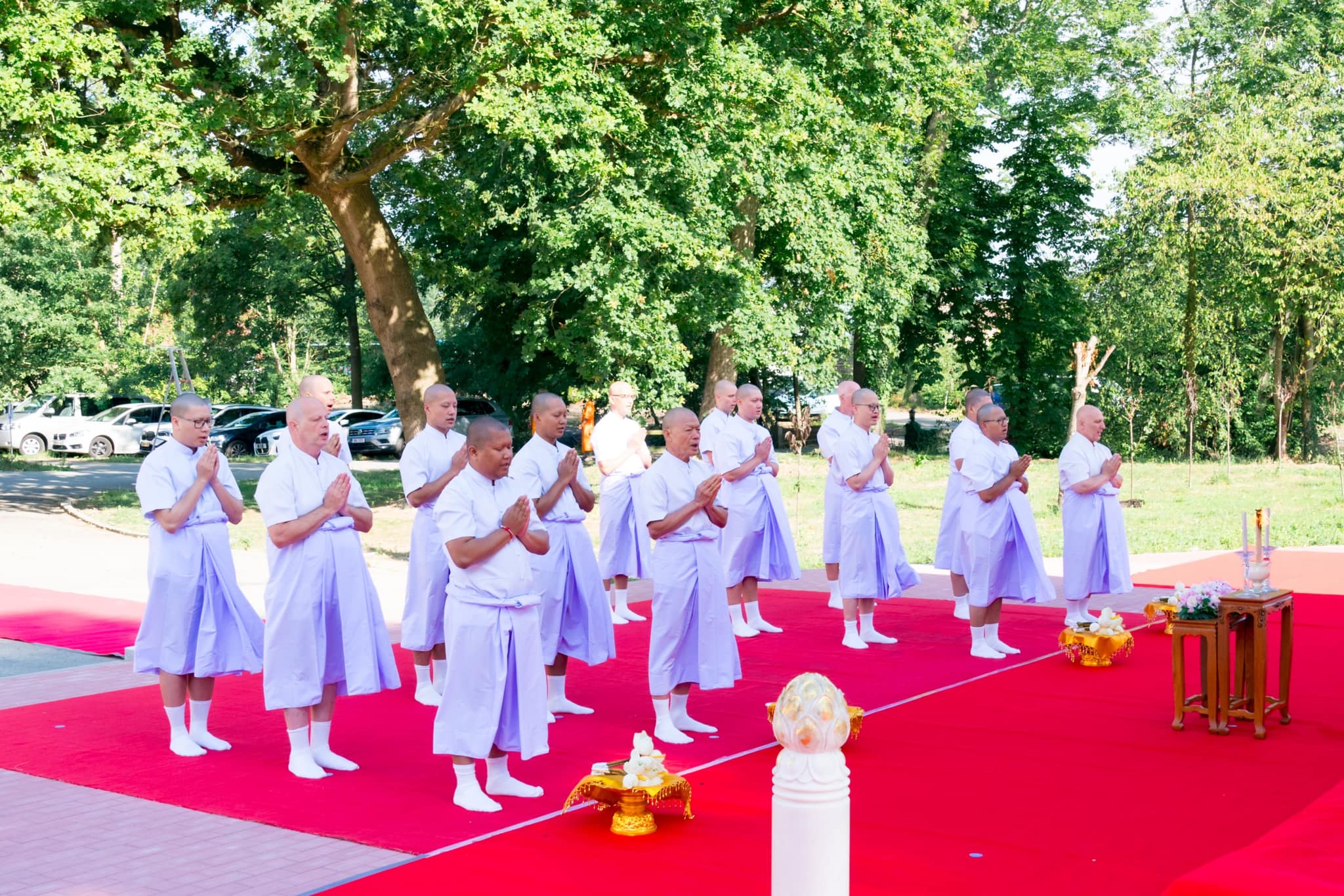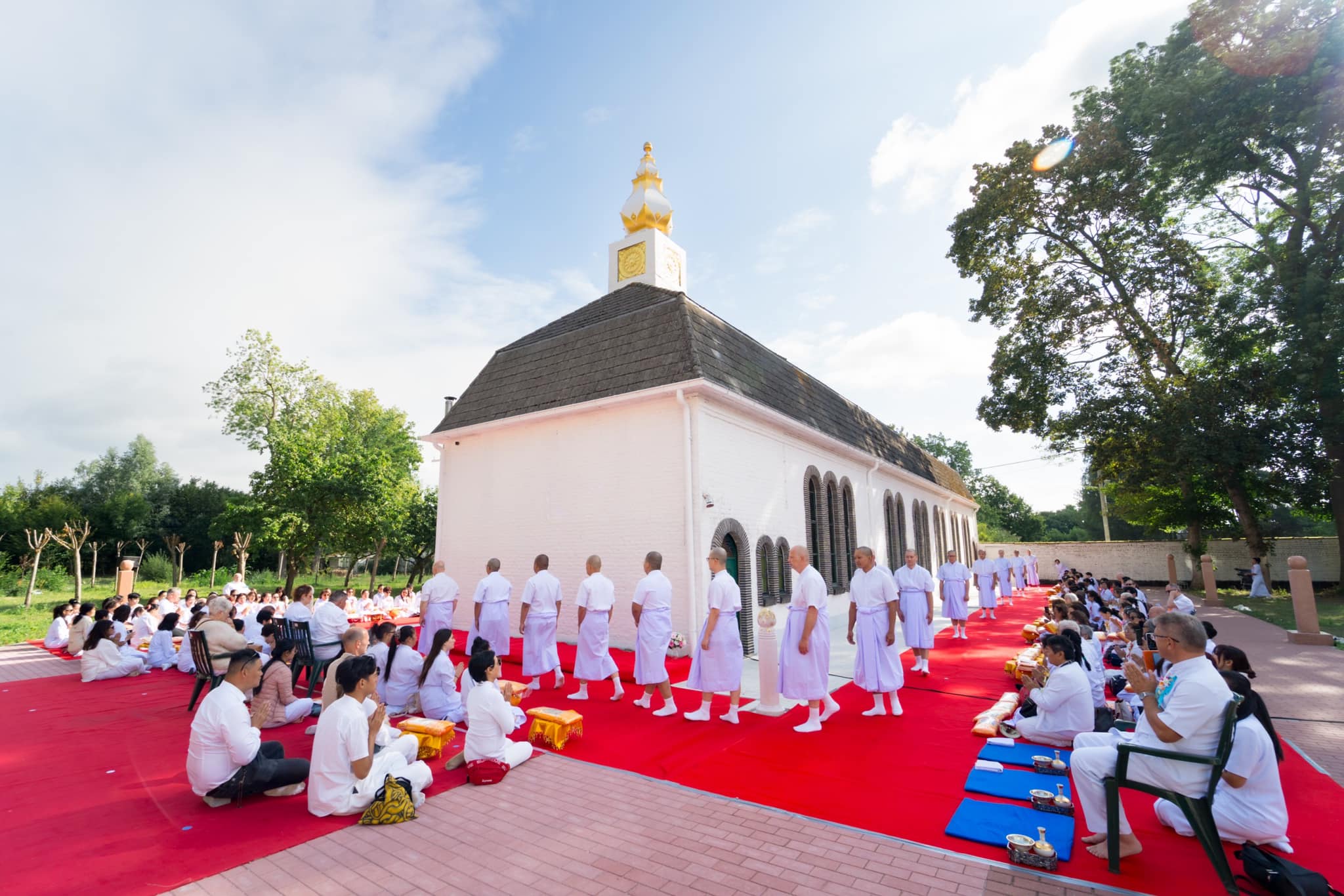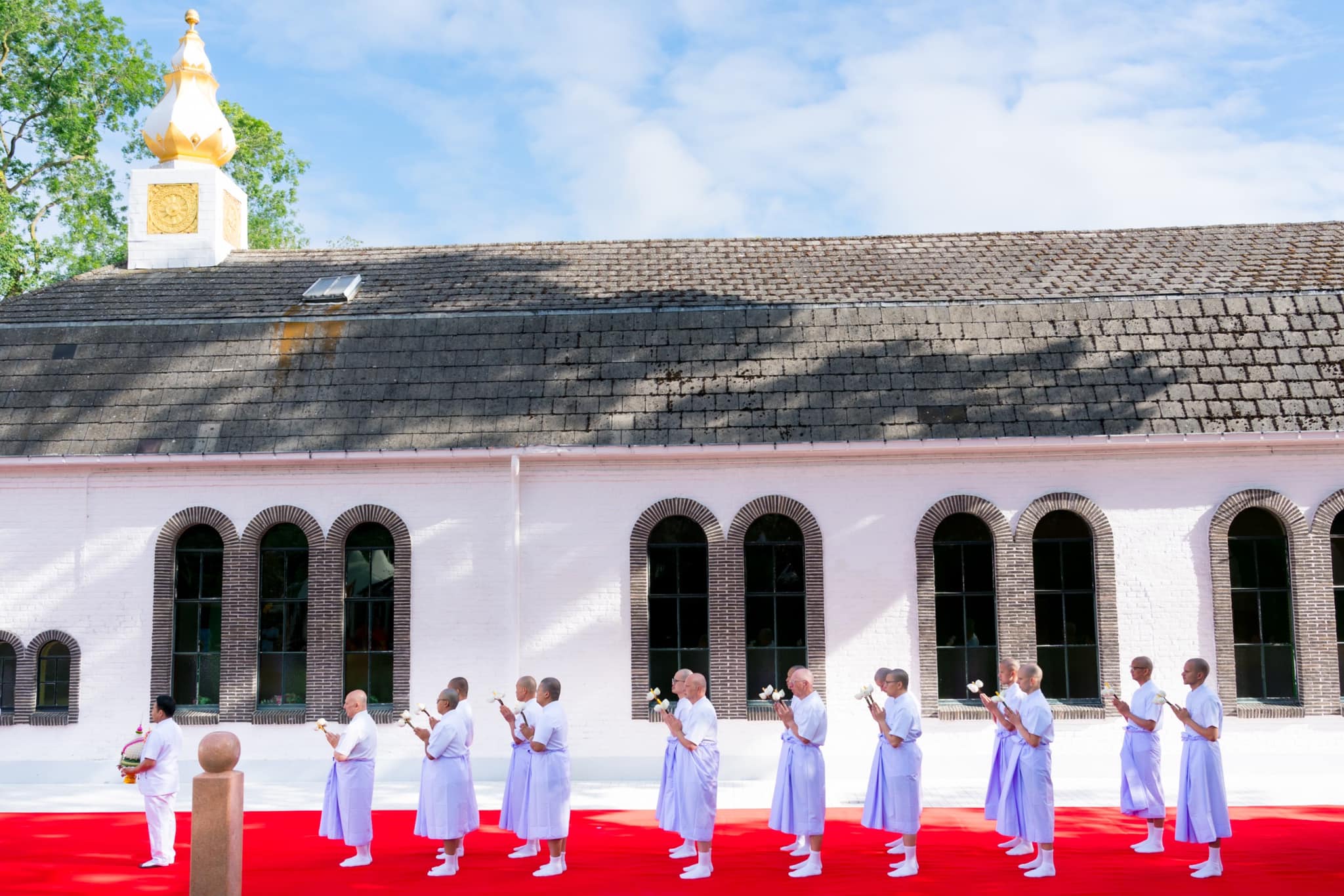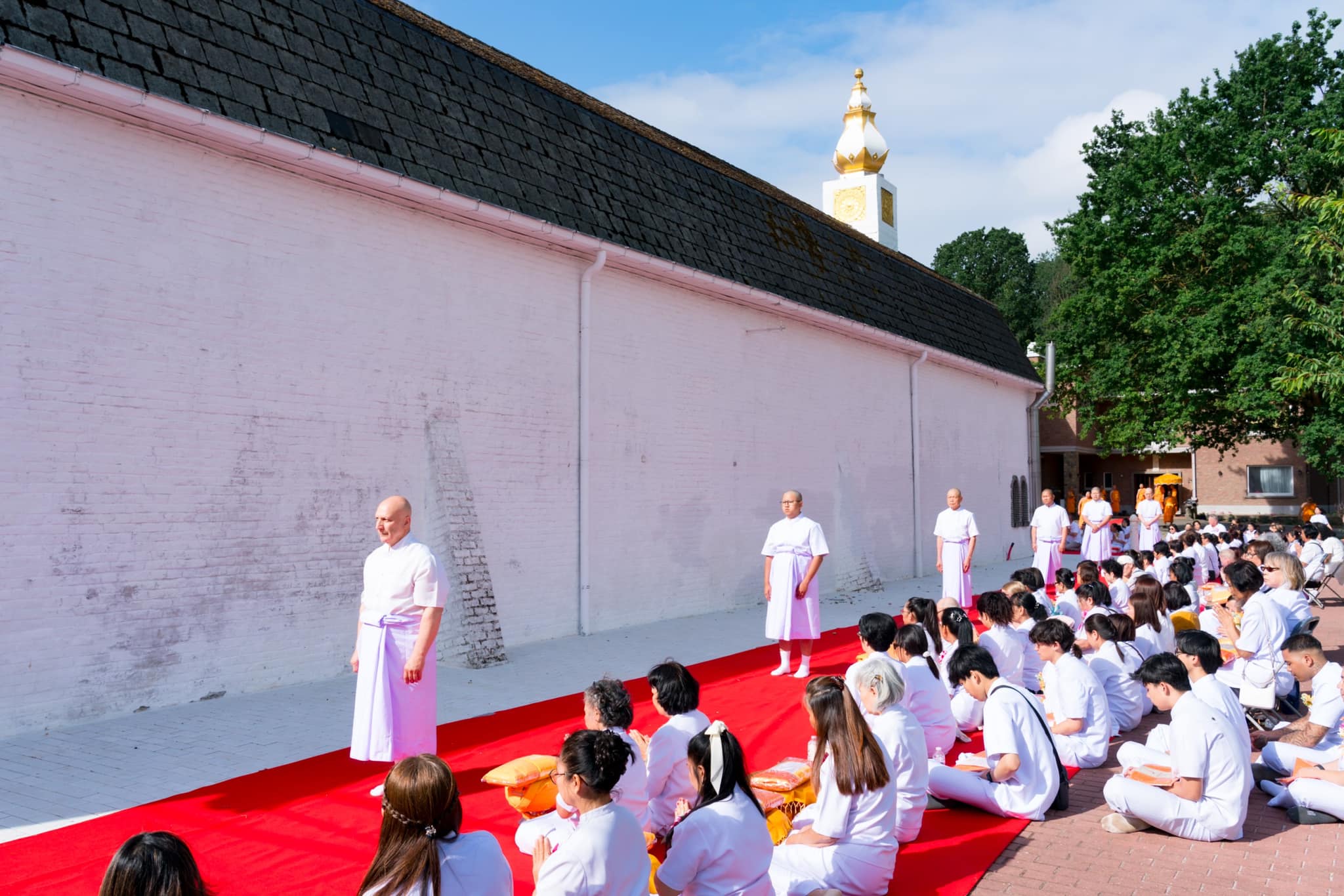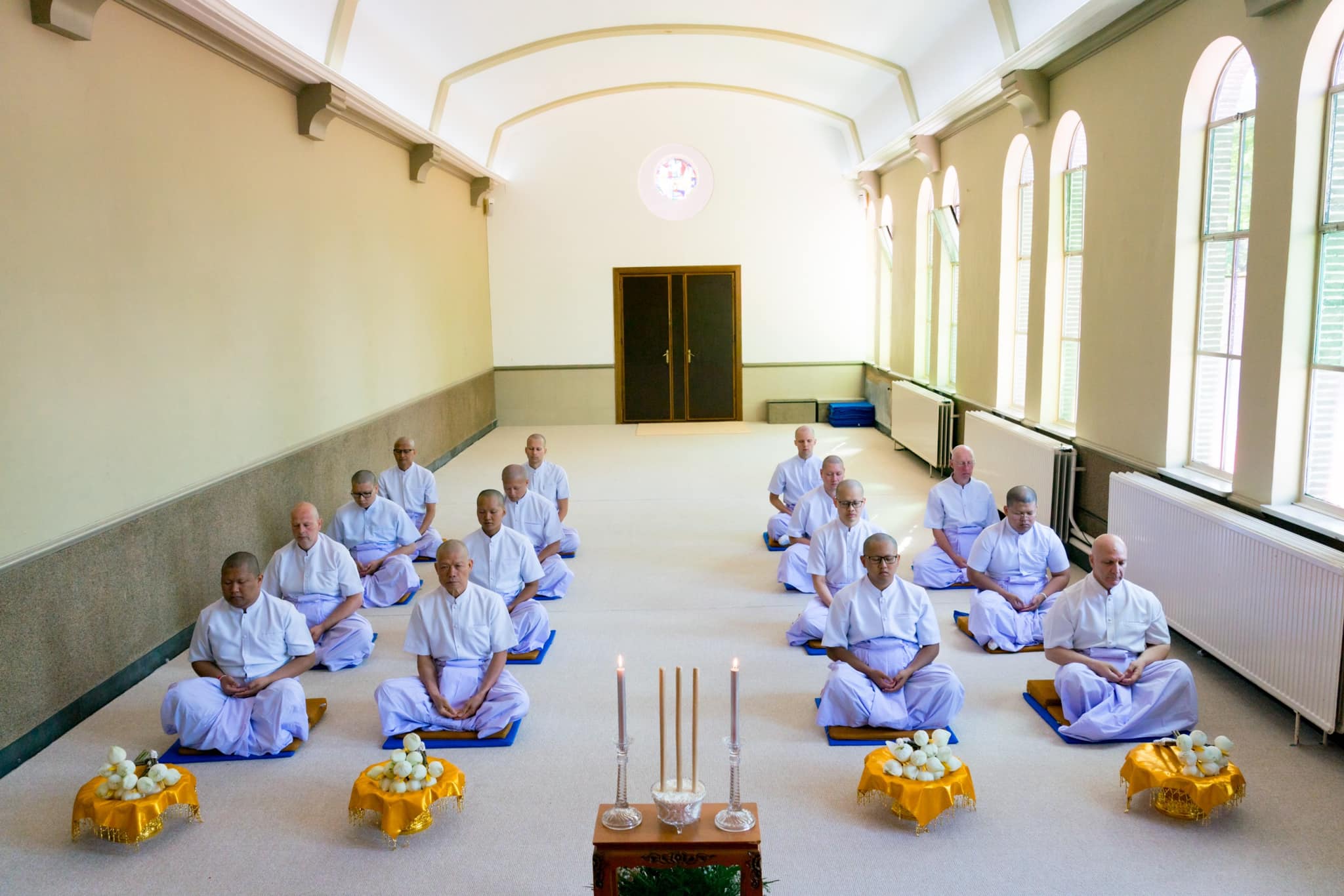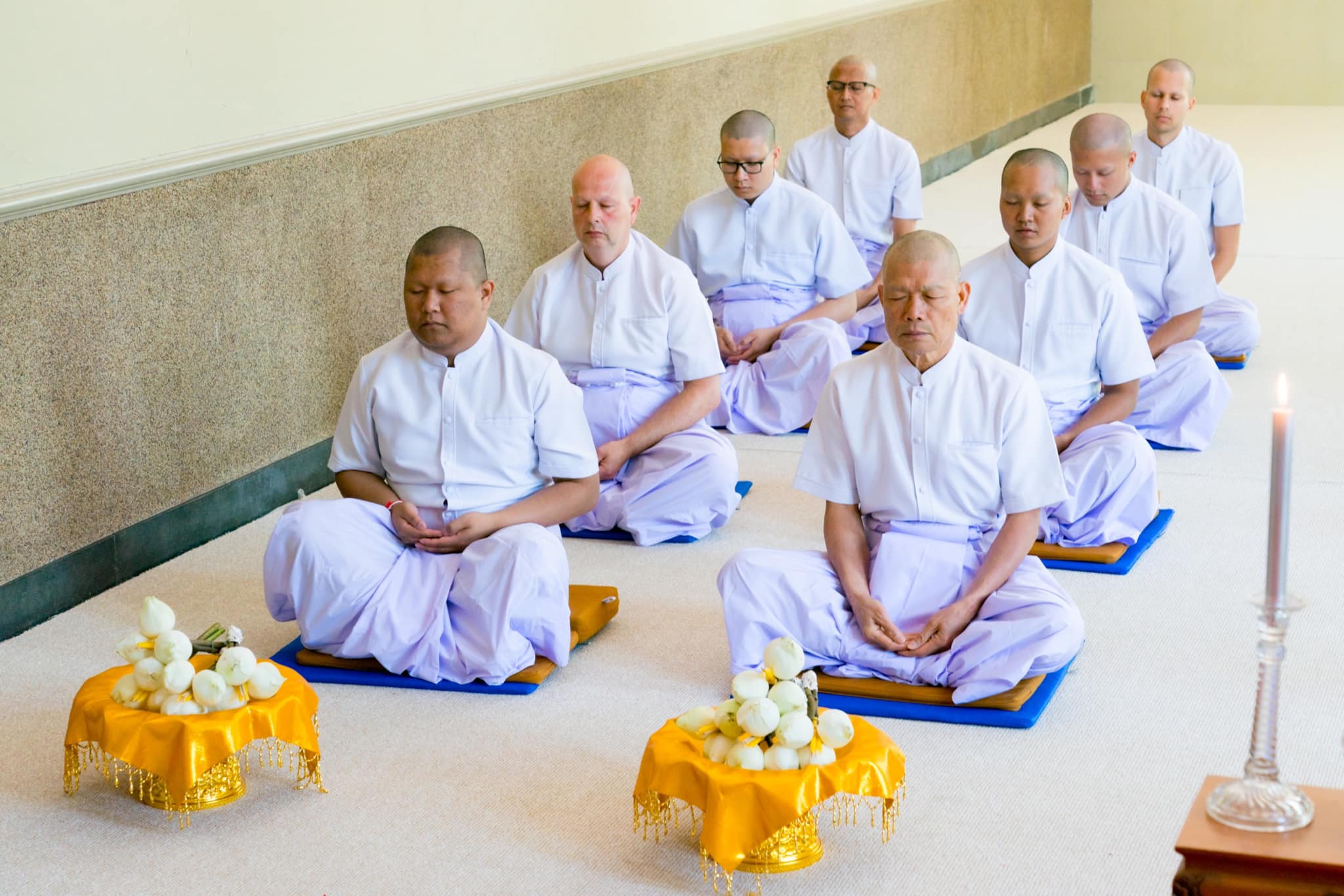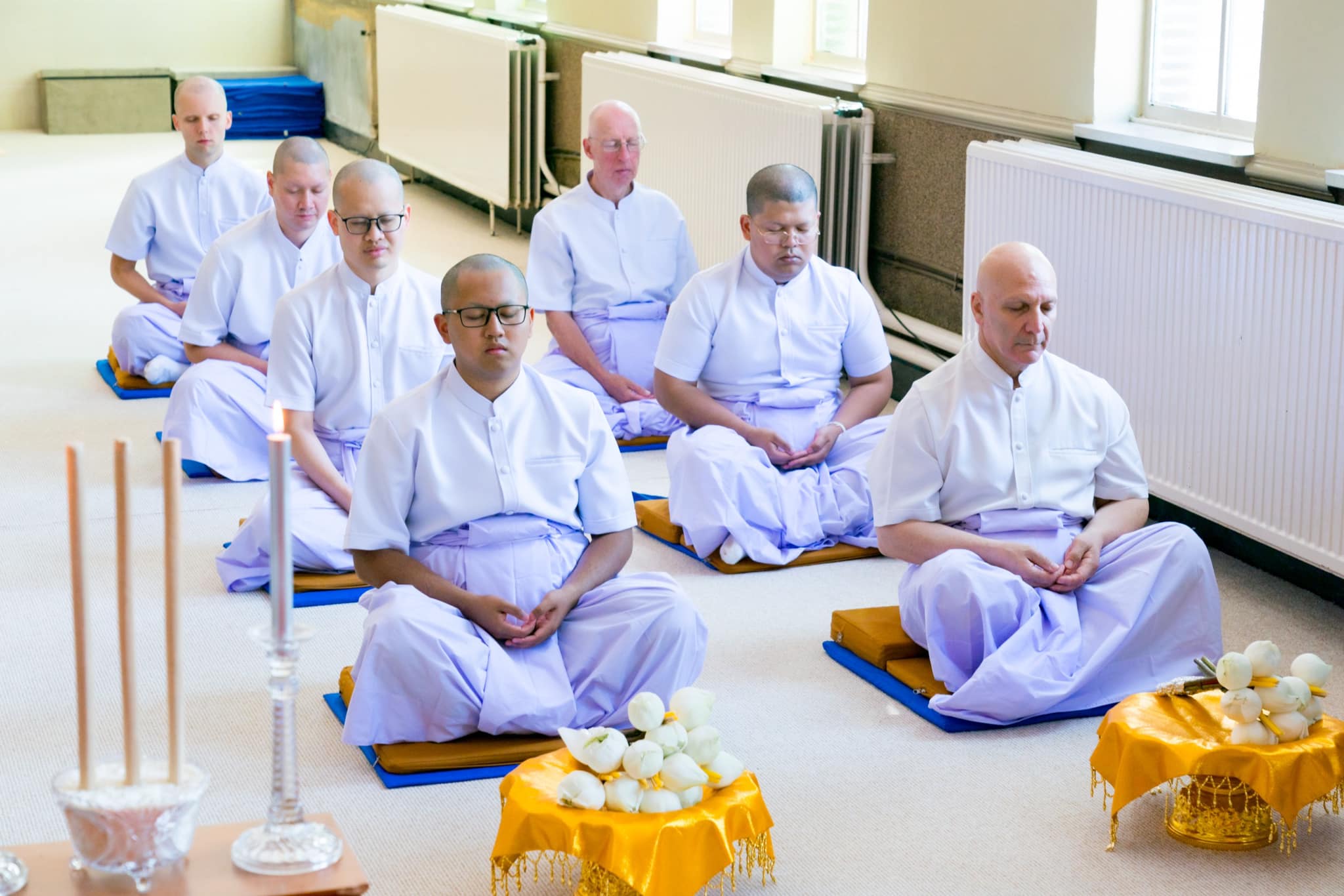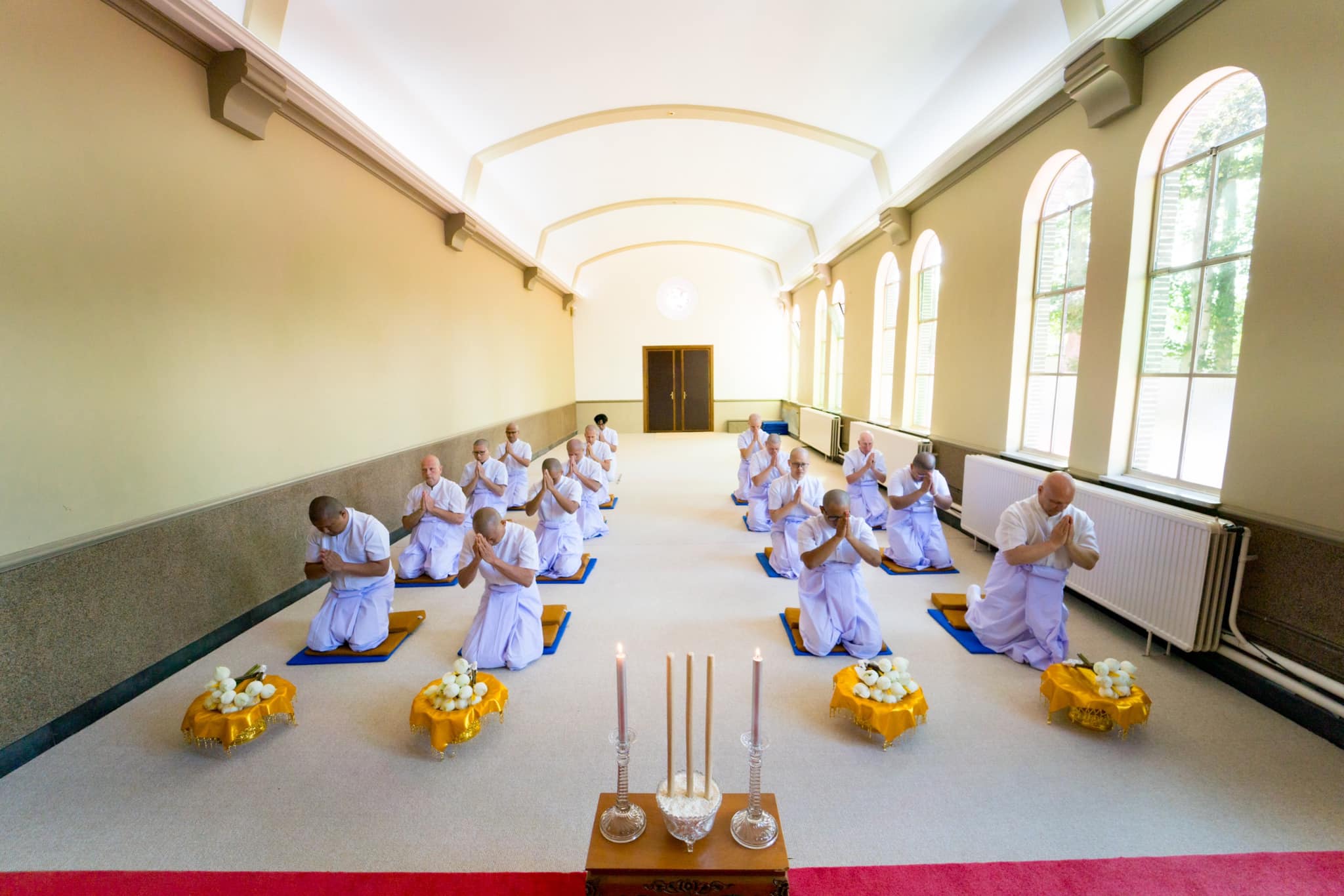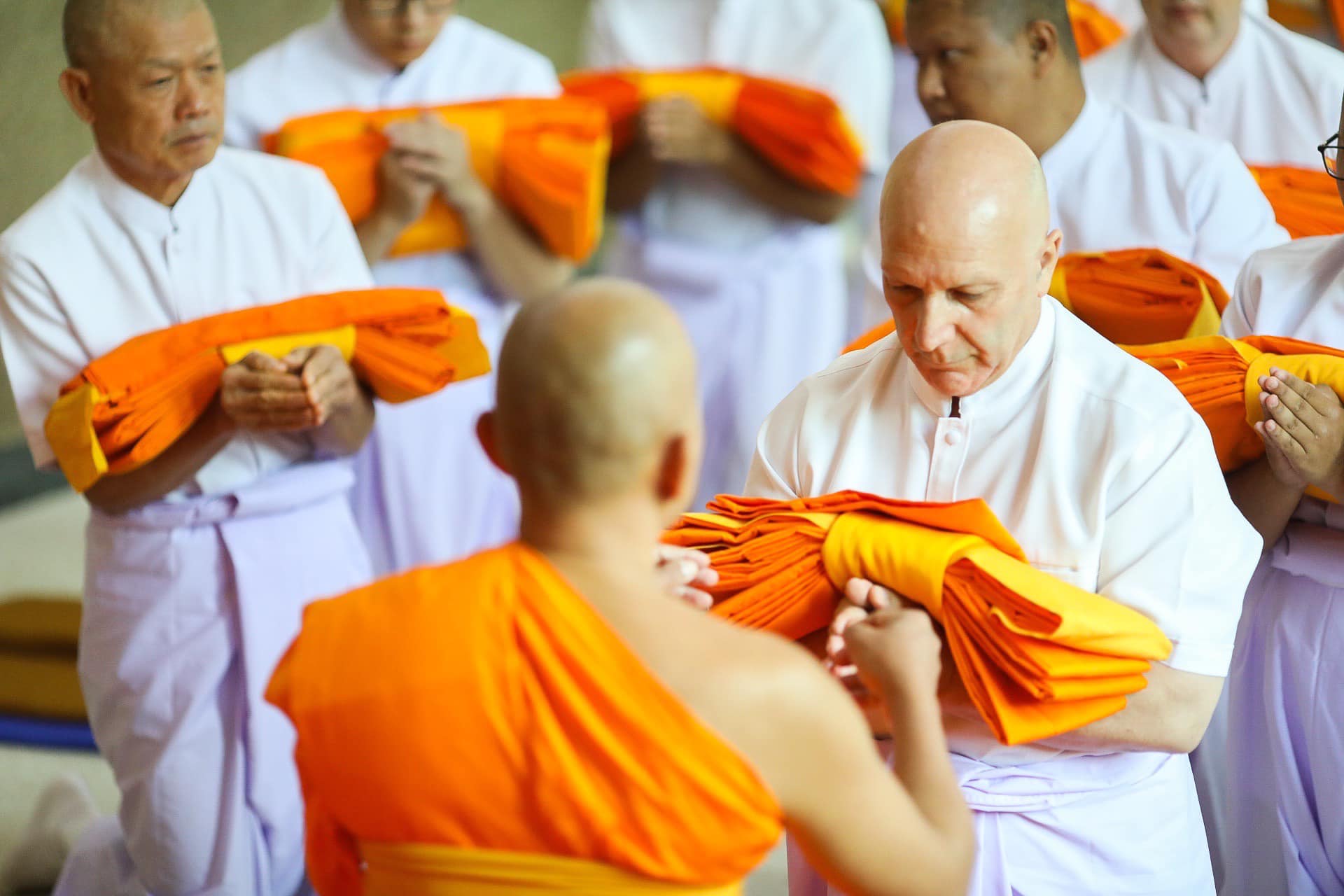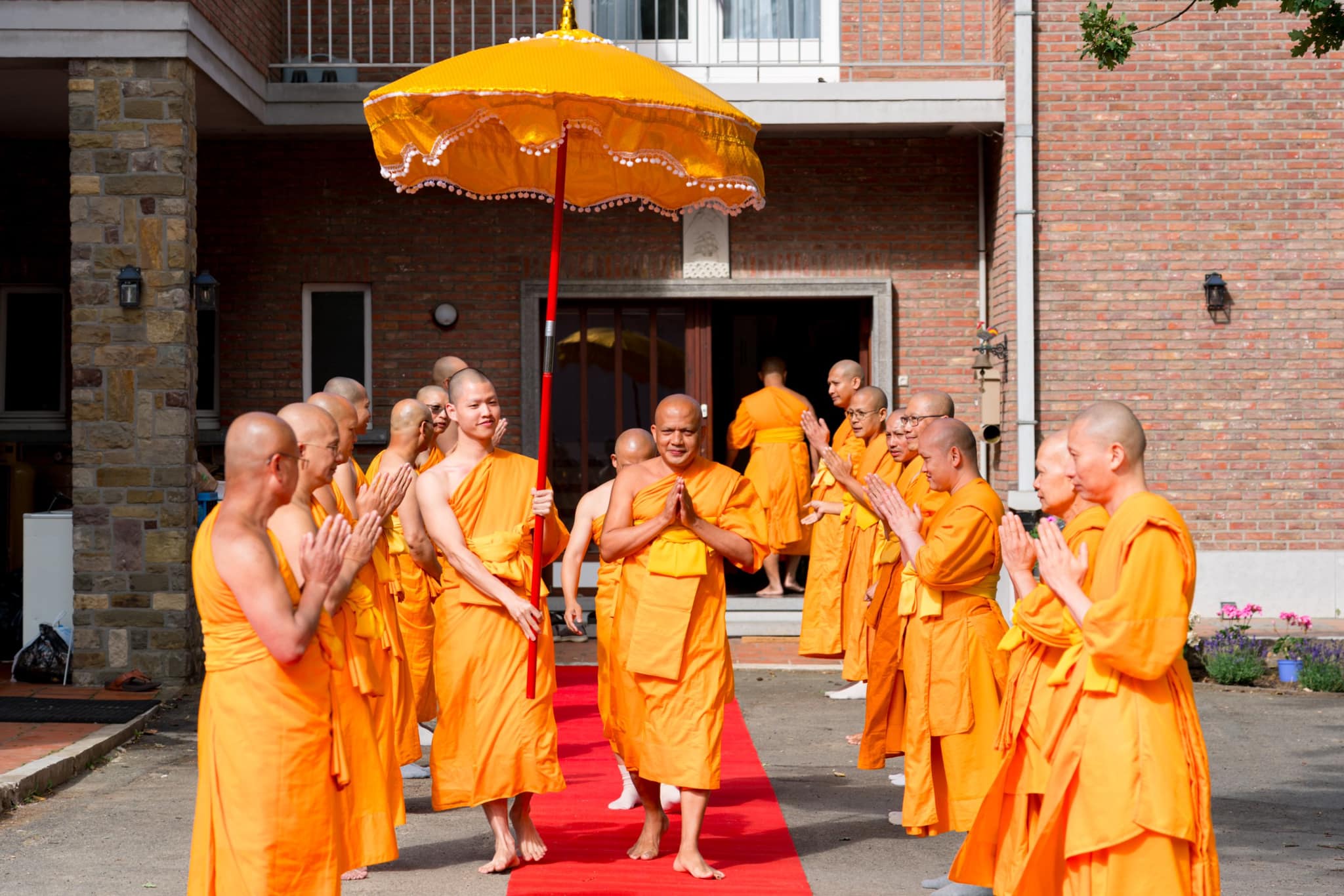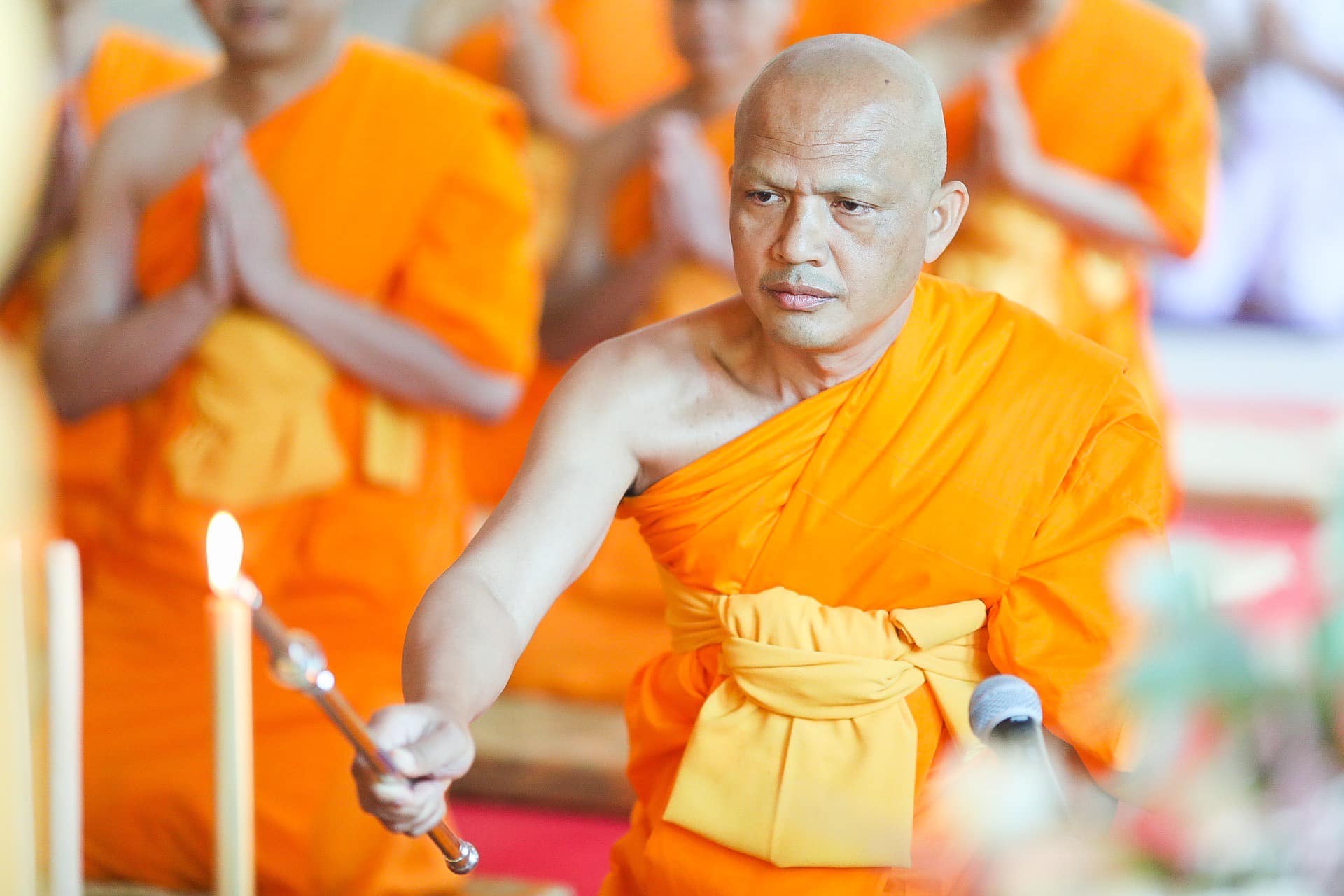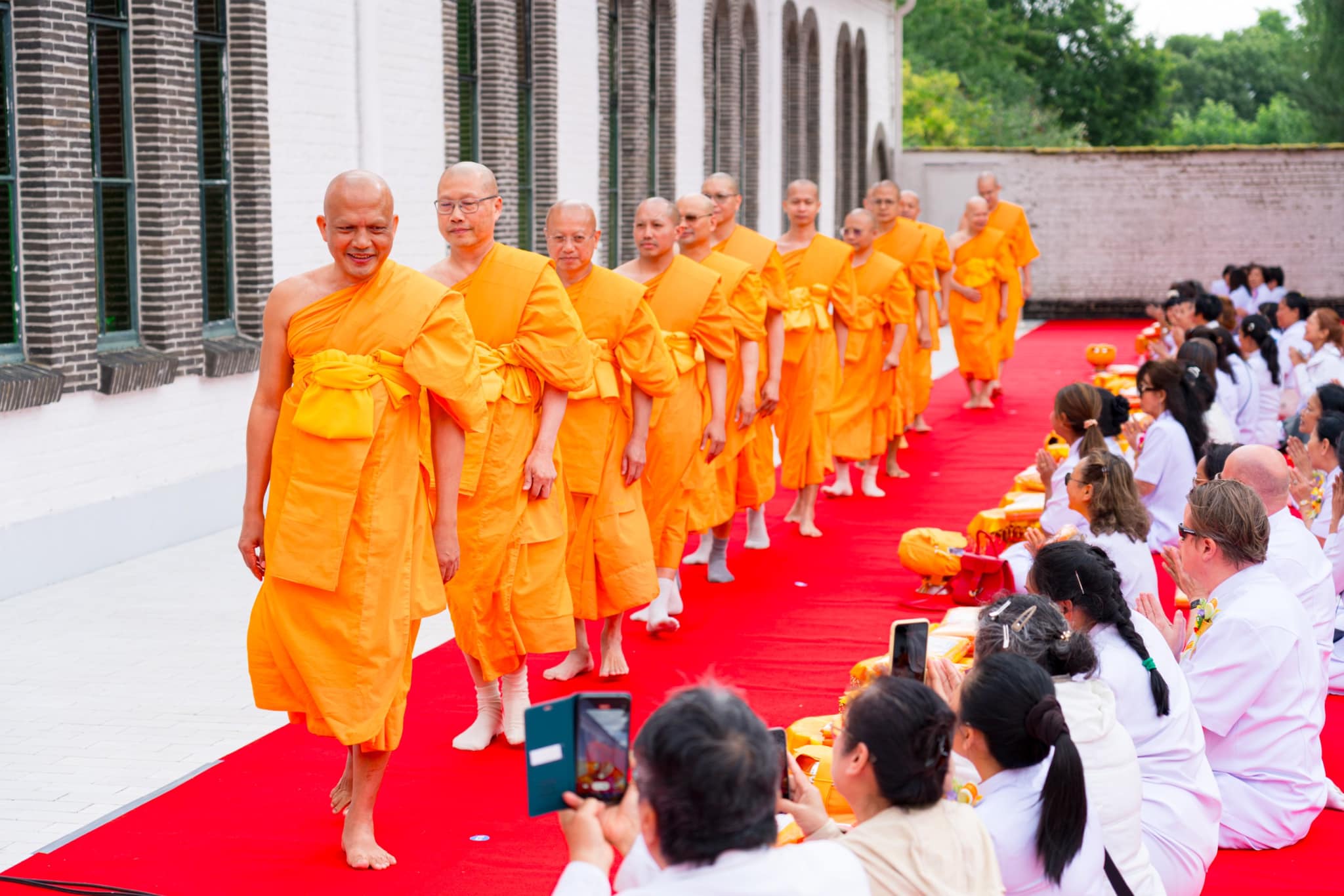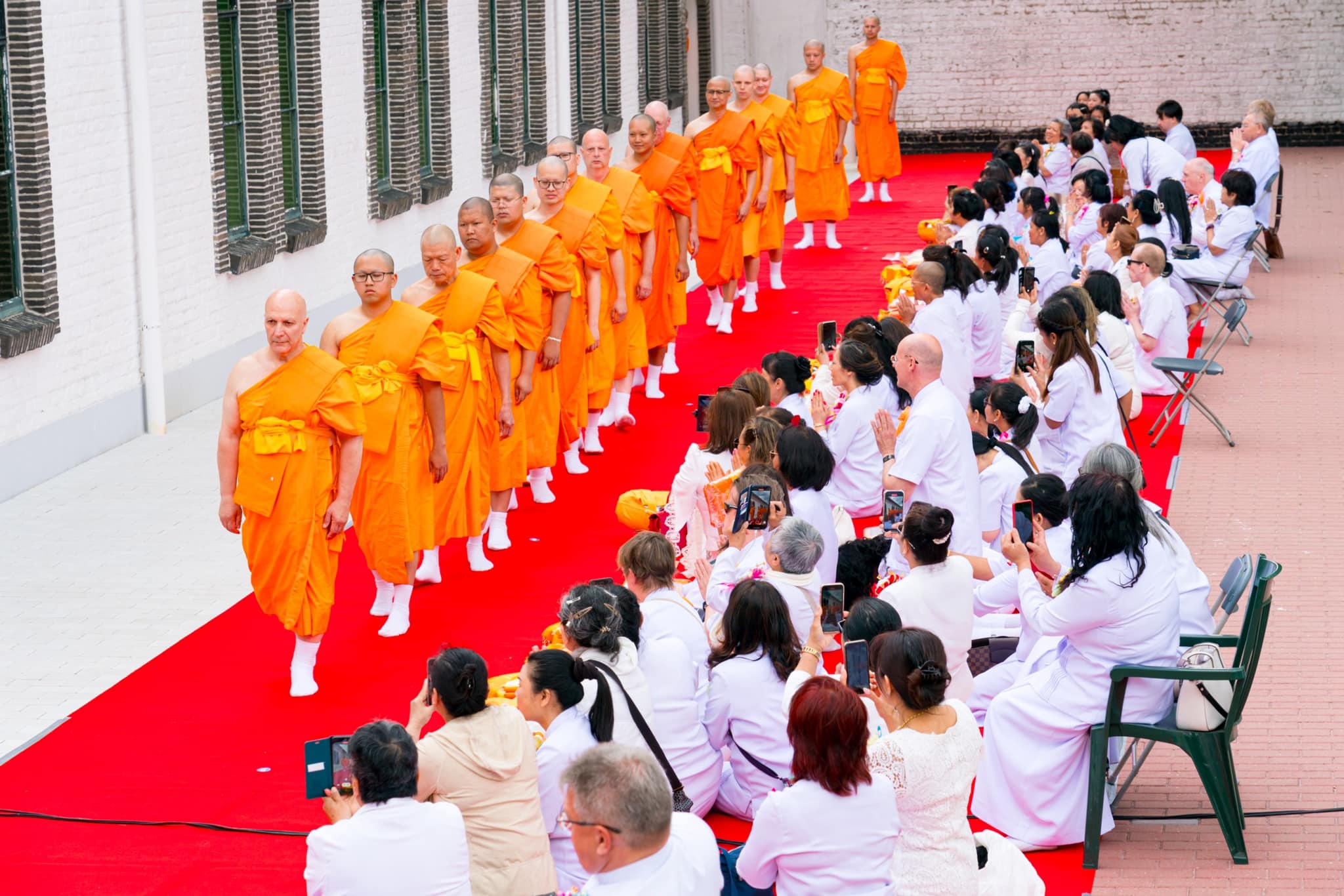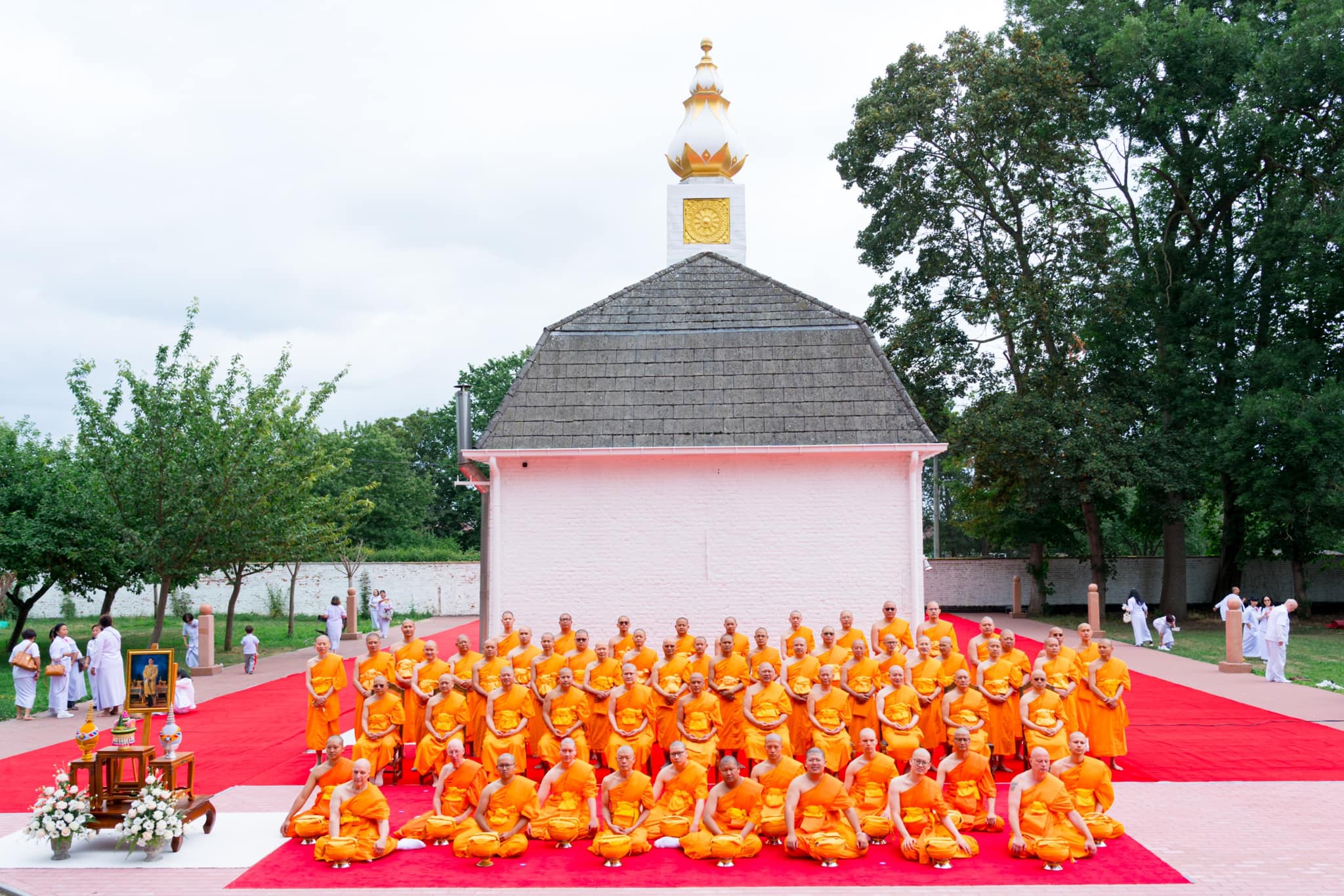 Temples in Europe